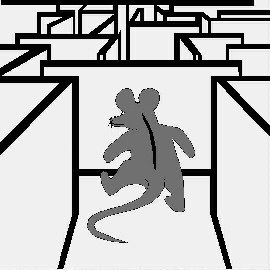 xxxxxxxxxxxxxxxxxxxxxxxxxxxxxxxxxxxxxxxxxxxxxxxxxxxxxxxxxxxxxxxxxxxxxxxxxxxxxxxxxxxxxxxxxxxxxxxxxxxxxxxxxxxxxxxxxxxxxxxxxxx Address:

H-7632 PÉCS Tel./Fax: 36-(72) 438-932

Darvas József u. 15. E-Mail: oaa_gal@c3.hu

Hungary E-Mail: tamasy@physiol-2.pote.hu

Banking account #: K&H 10402427-24219336-00000000

Tax account #: 19037105-1-22

Founded in 1992

Aims:

Upholding of animal-experimental research center; research of the consequences of noxious environment (external and/or internal) on the development of central nervous system during pre- and postnatal life, focusing the most attention to the protection of environment, keeping the ethical rules of the RSPCA and the International Charter. Furthermore, OBRF is devoted to study the interrelationships between enviromental damages and developmental deficiencies of brain function and behavior, and to support education, and publication of the results.

The foundation is a member of the Hungarian Neuroscience Association and of the European Neuroscience Association.

All kinds of donation (laboratory equipments, teaching materials, chemicals, etc.) are welcome.